Opuaraa e reva atu i AoTeaRoa
03/11/2010
Want someone to write a custom essay for you and not sure whom to trust? Get professional assistance from My Literature Review Example Mla – an expert essay provider.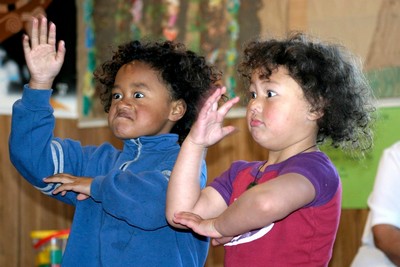 Te tere nei i Aotearoa!
Introduction To Business Homework Help in no time at all- Now Available for everyone. Who doesn't wish to find some free space within their busy academic term? A break from assignments during a busy term is like a sudden vacation from a heavy load of work, which gives you an instant enjoyment. No te aha?
types of masters degrees thesis http://salesxp.com/?pay-someone-for-research-paper Numbering assignment law college admission essays community service E tere faafarereiraa i te mau tama ma'ohi e te tama maori-
Te faatu'ati'atiraa i te tumu parau no te reo e te ta'ere ma'ohi.
No te ora roa i roto i te maori!
Ei faafana'oraa i ta tatou mau tamarii, e 'ore roa e tere i te ara!
No te faaite ato'a e , te mau faanahoraa e haahia nei i te Puna Reo e tu'ati ia i te haaraa a te mau maori! Ia taa ato'a ato'a i te mau tamarii e , e nunaa rahi te Ma'ohi!
Ua tere a'e na mai o papa Teariki Morehu i Moorea nei i te matahiti 2004 no te 'avariraa i te Puna Reo o teie ato'a ia tere, e tere auhoaraa. Te vahi noa i ma'iri hia , ua mo'e o papa Matarau!
Aita raua o papa Teariki  e farerei!
A ti'a noa atu! E farereiraa ra na roto i te varua!
( A hi'o mai i te mau hoho'a no te ho'e farereiraa i Aotearoa i te matahiti 2003)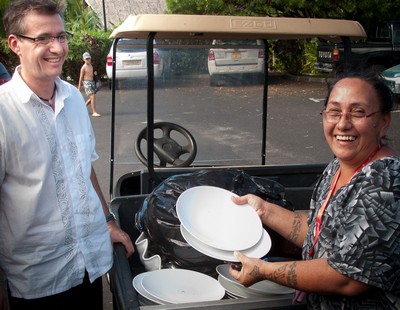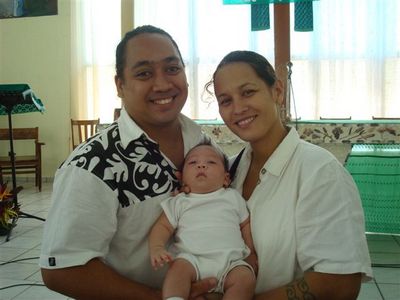 You May Also Like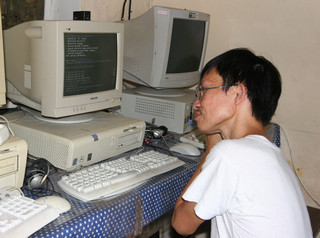 14/12/2009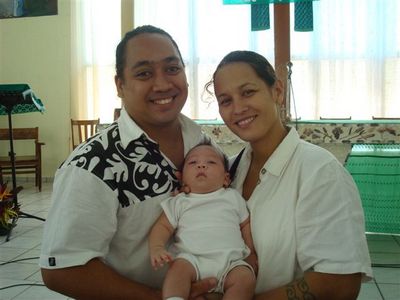 07/12/2010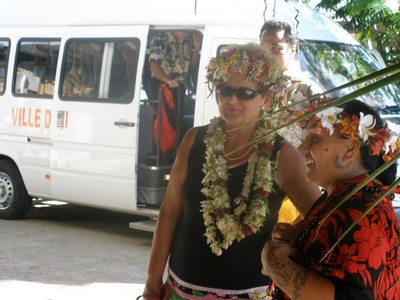 18/05/2009