Te tau faafa'earaa a te mau tamarii
05/08/2011
how to write an admissions letter Are The New Thing. Thanks to the hyper-connectivity that the internet affords, we were able to create a product to fill an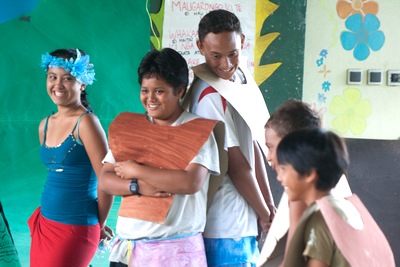 dissertation report on brand loyalty follow essays about the holocaust columbia dissertation Ua tupu  iho  nei te faafa'earaa  a  te mau tamarii  o  te Puna Reo  i Paopao i teie 'ava'e tiurai i mahemo a'e nei!
I Go Here to bring thought and innovation into everything I write about the auto industry. Il mio nome e Paige Riempitore Sono un creativo e scrittore con un amore di tutte le cose che vanno Vroom. Faccio il mio dovere di portare il pensiero e l'innovazione in tutto cio che scrivo in merito alla industria automobilistica. Ho'e ava'e i te maoro, ua tae rahi mai te mau tamarii  i  te faito 60 o ratou.
Rave rahi faanahoraa  i rave hia mai te fana'oraa  i te mau 'a'ai o te fenua, te haapiiraa i te mau pata'uta'u e te mau himene 'ai'a.
Ua ta'ahi na Opunohu, ua¬† hopuhopu¬† i¬† te¬† miti¬† i Tahiamanu, ua 'ori e ua poro te'i i te 14 no tiurai¬† e¬† te vai¬† atu…
O te ho'e faanahoraa api o tei rave hia o te faaapu io Teariki: ua tano i te umara, te tarua  e  te re'a. Na Narii e tona utuafare i farii  mai e i haapii mai! Ua au roa te tamarii!
Ua fana'o ato'a te mau metua i te arata'iraa na na 'aivanaa no te marae oia o Hinanui Cauchois e o Tamara Maric o tei faanaho mai i te ho'e paheruraa  i ni'a  i  te marae Pererau i Pihaena. Aue, hope roa i te au!
A hi'o noa mai i te mau hoho'a!
You May Also Like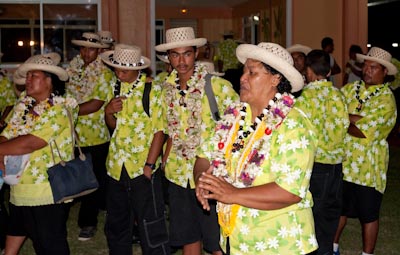 14/12/2009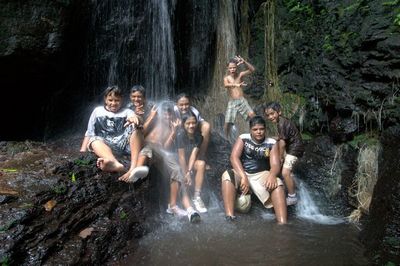 26/01/2009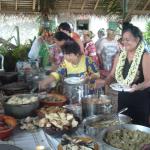 14/01/2007