Puna Reo Presentation
19/08/2004
The NGO Puna Reo Piha'e'ina is meant to offer kids a blossoming environment, so they can flourish through  knowledge of Polynesian culture, while being trained with modern techniques.
For that, they are developping through cultural activities, being taught musique, chants, dances and legends, as well as computer sciences, photography and multimedia.
Projects are plenty, and we slowly achieve them.
Puna Reo was set up as an entity for children by the NGO Pihaena Te Toa Mata Ara(check the website : www.pihaena.com )
You May Also Like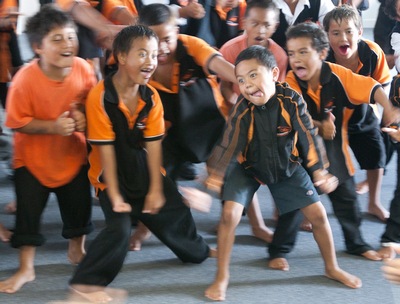 28/04/2011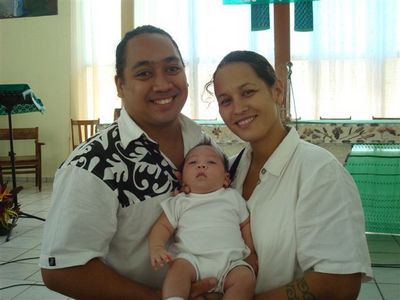 07/12/2010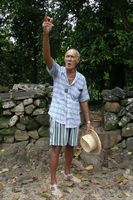 25/10/2008