Marquisian night in Paopao
08/12/2010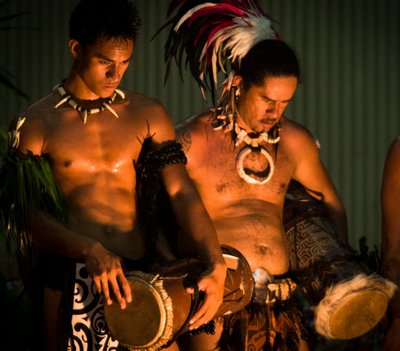 ( Look at the pictures of the night )
(Look at a video)
The Puna Reo association in collaboration with A Tauturu Ia na Moorea ,the young catholics from Paopao ,is organising a night of dances and songs on saturday 11st december 2010 in the gymnasium of Paopao.The show will start at 7.30pm with the children of Puna Reo ,those from the Association Tiare Moorea of Maharepa .They will be followed by the young catholics of Paopao and lastly by the group RE Mana that will end the first part of the show.
After the interlude ,the sound of the drums from the Marquisards islands that will enchant us with the percussionist and the dancers of Taki Toa who do us a great honour by taking part in this night!
The ticket will cost 500 Pacific Franc for the adults and 300 Pacific Franc for the children .
Ths funds collected will be used for the trip of the children of the Puna Reo .Indeed ,they will travel to New Zealand from 2 April to 14 april 2011.
Thank you for your help!
And lastly some sponsors will be solicited for the financial help of certain children!You are welcome!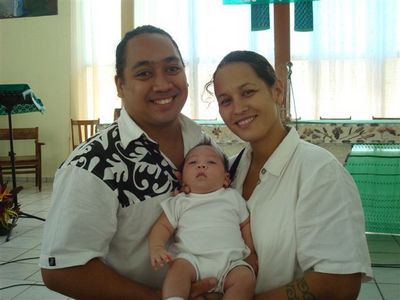 You May Also Like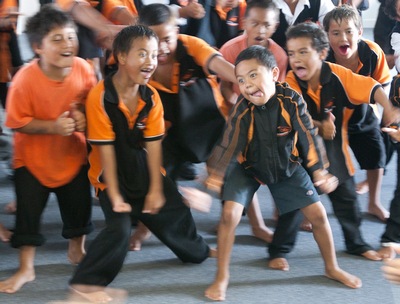 28/04/2011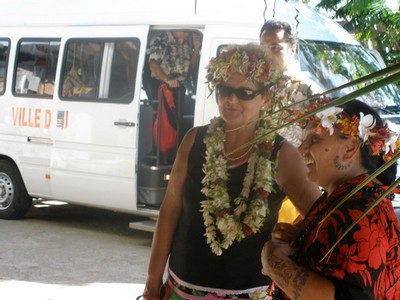 18/05/2009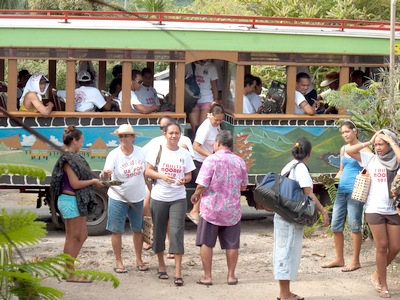 16/02/2010