Présentation of the movie to the town council
22/10/2011
The mayor ,Raymon Van Bastoler started the town council with the representatives of the association Puna Reo Piha'e'ina who came to present the outcome of our trip in New Zealand trough a movie.
The movie shown in the front of the town council allowed  the elected members to have a better understanding of the  initiative of our association ,its commitment in the social and cultural life and the prospects of the undertaken  actions.
The association is supported by the town hall that noticed  the importance for the children and the teenagers .
You May Also Like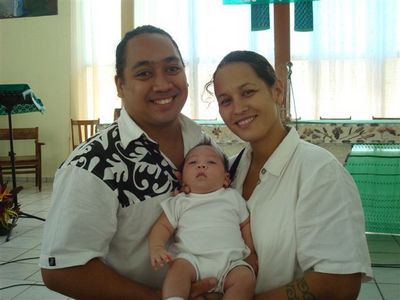 07/12/2010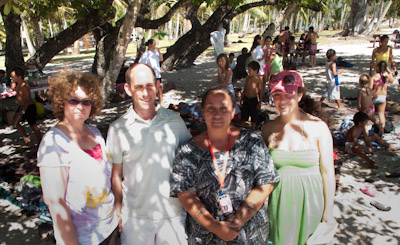 29/07/2010