Activities for the children
30/10/2006
(chek the pictures)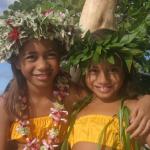 From the 18th to the 22nd sptember 2006,the members of the Puna Reo organised a week of cultural activities.
The boys performed the "haka" and the girls danced by following the sound of the drums.The traditional music band and the "pata'uta'u" were not forgotten.
The kids wrote themselves some stories in tahitian and then,performed a shadow theatre.The computer workshop was organised as well:the kids did not only played their favorite games but did also their school homework and some researches on the internet.
The mums were present as well seeing that they were preparing the meals.With these cultural activities ,there were many things to keep the kids occupied doing something during these holidays and ,we could only make them happy.

You May Also Like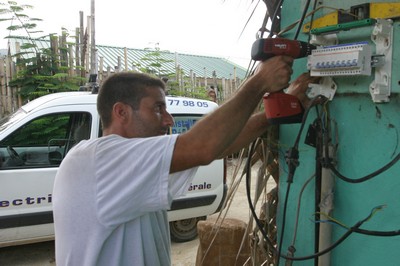 01/08/2010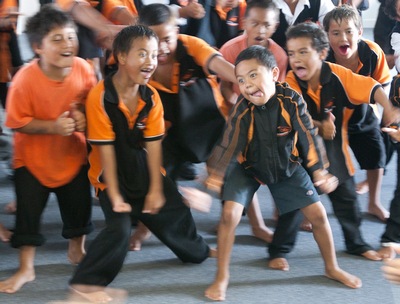 28/04/2011

21/10/2007