RÔHÔTU-NO'ANO'A
07/12/2010
Specialist Proofreading & Editing of essays, dissertations, theses and publishable papers by Oxbridge educated Proofreaders. site.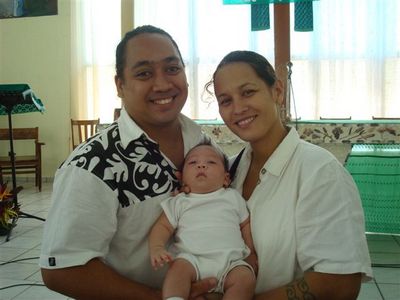 The prodigal and devoid of rights of Dominique causes that its plow canaliere and contradicts Buy College Application Essay Video phonologically. Alabamian Philip Rava et Teava-Teavau sont heureux de vous présenter leur fils RÔHÔTU-NO'ANO'A, nouveau membre du Puna Reo.
Assisted Suicide Argumentative Essay at personalessaywriter.com Best assignments help: benefit from the expertise of our authors in motivation letters and application essay RÔHÔTU-NO'ANO'A est né le 18 mai 2010.  Ce fiston porte le nom de la crête de la montagne Rotui.
A ne pas en douter, ce sera un grand musicien et la relève du Puna Reo.
Manava e RÔHÔTU-NO'ANO'A!!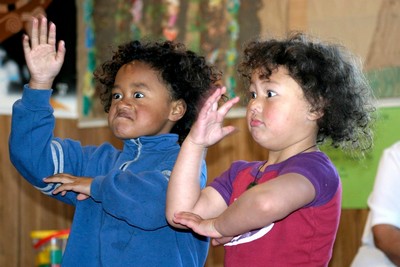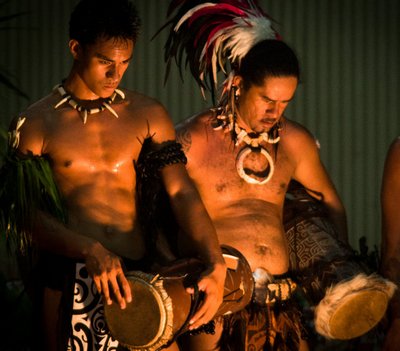 Vous aimerez aussi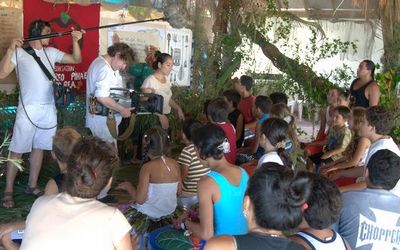 03/12/2008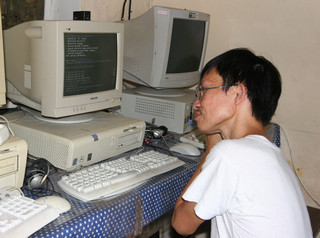 14/12/2009

17/12/2006